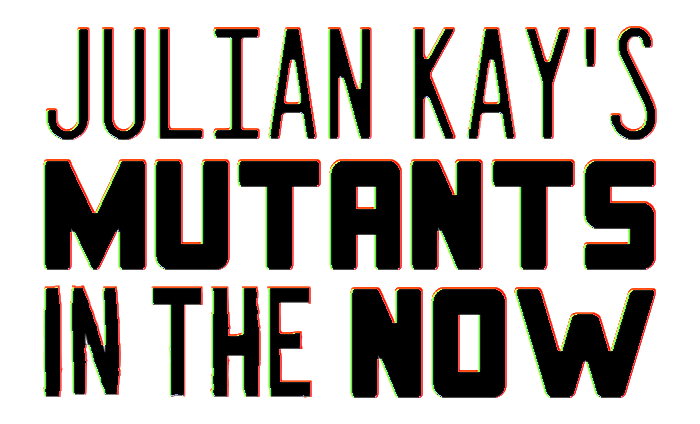 Mutants in the Now
Mutants in the Next announced!
---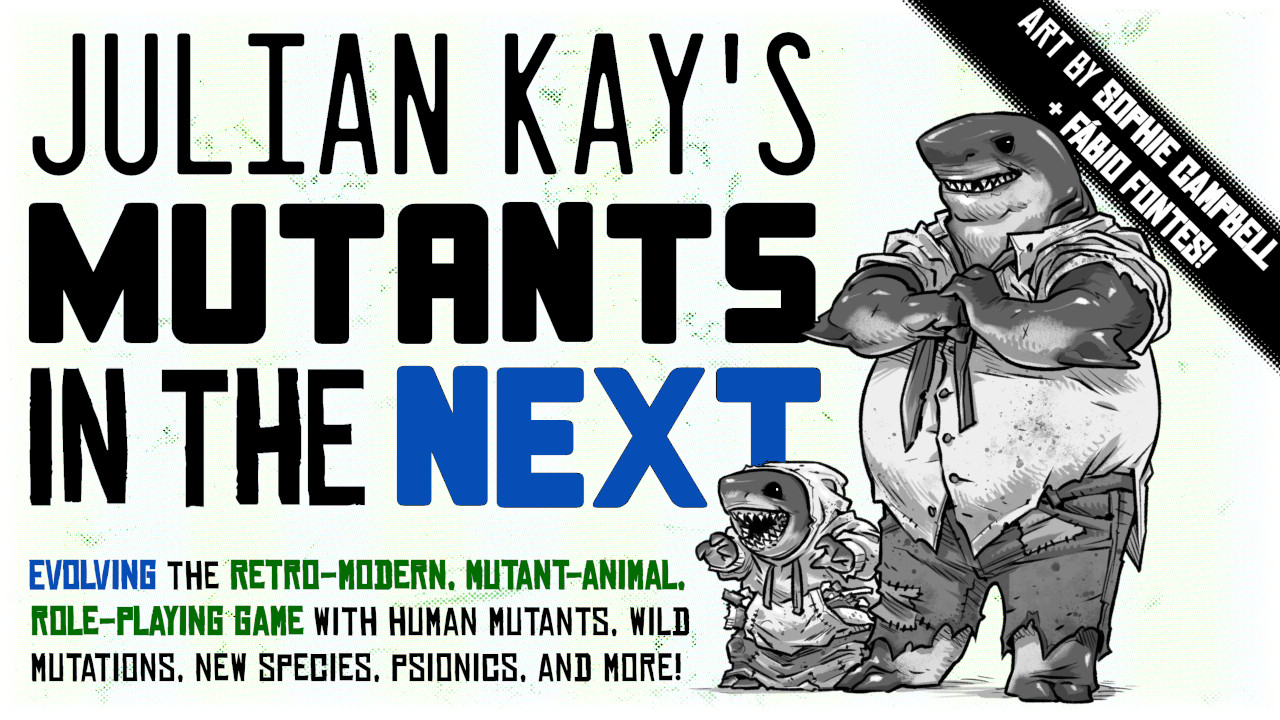 The Kickstarter for the first expansion to Mutants in the Now is coming; Mutants in the Next!
Adding human-born mutants, wild mutations, over a hundred species, weird psionics, fighting styles, and sinister villains, Mutants in the Next evolves the mutant animal TTRPG with an array of new options! With art by Sophie Campbell (Wet Moon, Shadoweyes, Teenage Mutant Ninja Turtles) and Fábio Fontes (Buck Up and Drive!, Millennium Blades, Pixel Tactics), it's set to be a handsome tome, and you can support it shortly!
Sign up to be notified when the Kickstarter kicks, and get ready for a list of tabletop luminaries to be announced as part of stretch goals. Please spread the word, and let's get ready for the Next mutation!