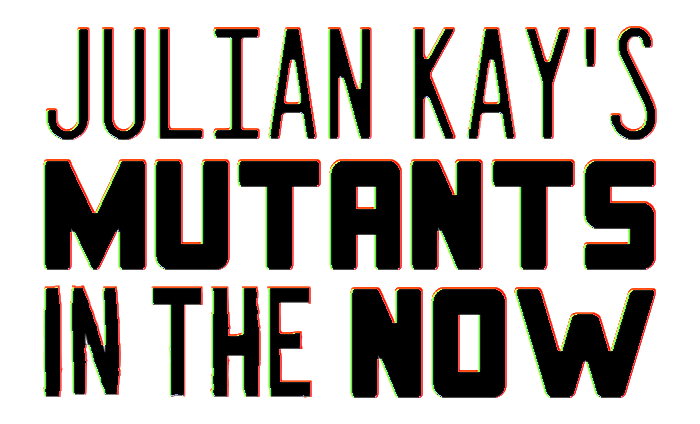 Mutants in the Now
Mutants in the Now - Revised Edition!
---
Mutants in the Now has been updated to a Revised Edition! For a full list of changes from the print and earlier versions, check the errata sheet, and for a full explanation of the whys and whats, check the Kickstarter post. The print version of the Revised Edition can be purchased through Indie Press Revolution.
This is all in anticipation for bigger news to come, so enjoy the fixes and clarifications, and thanks so much for supporting Mutants in the Now!